I am so excited to visit Paris next week! One of the many things I am looking forward to is visiting the Musee D'Orsay, which is well known for its collection of French Impressionist works, my favorite style of artwork. So, in preparation for such a wonderful museum, I was glancing through my giant coffee table book,
The Great Book of French Impressionism
and picking out my favorite pieces. I love all of the paintings, really- impressionism is so inspiring to me because of the bold strokes and bright colors. It's so lively and exciting. Here are some of my all-time favorite pieces.
Eduard Manet Lola de Valence, 1862
Claude Monet Regatta at Argenteuil, 1872
Georges Seurat The Circus, 1891
Claude Monet Bordighera, 1884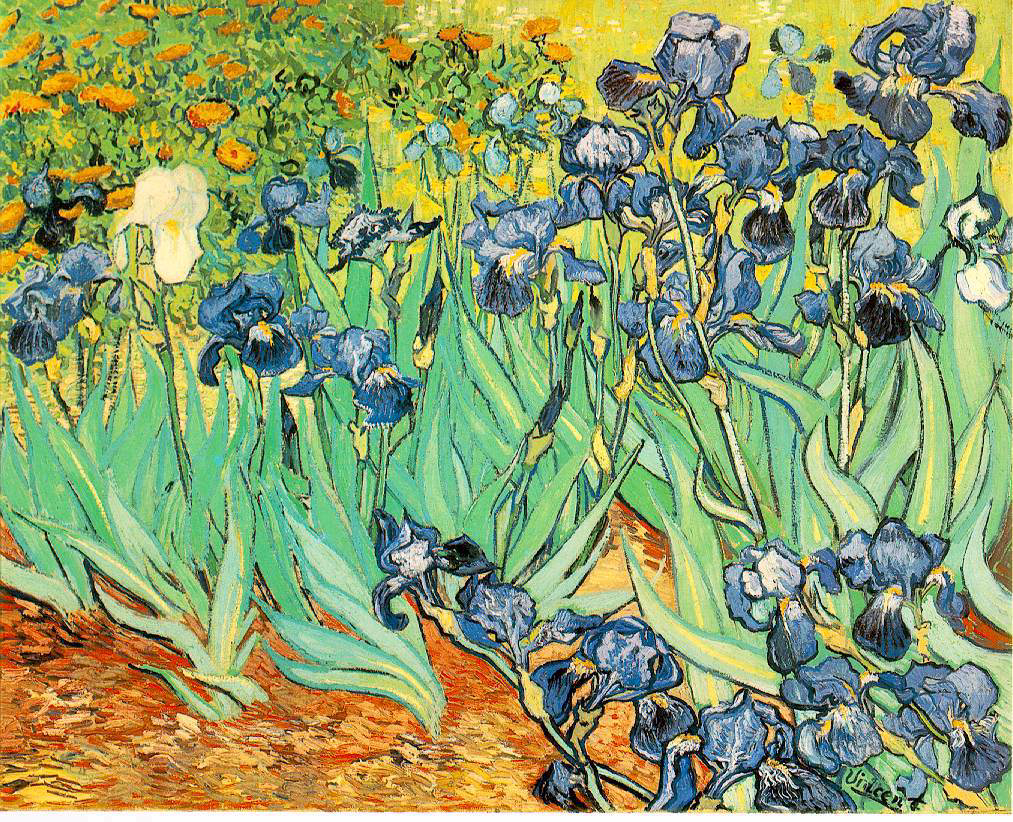 Vincent van Gogh Irises
Henri de Toulouse-Lautrec Alfred la Guigne, 1894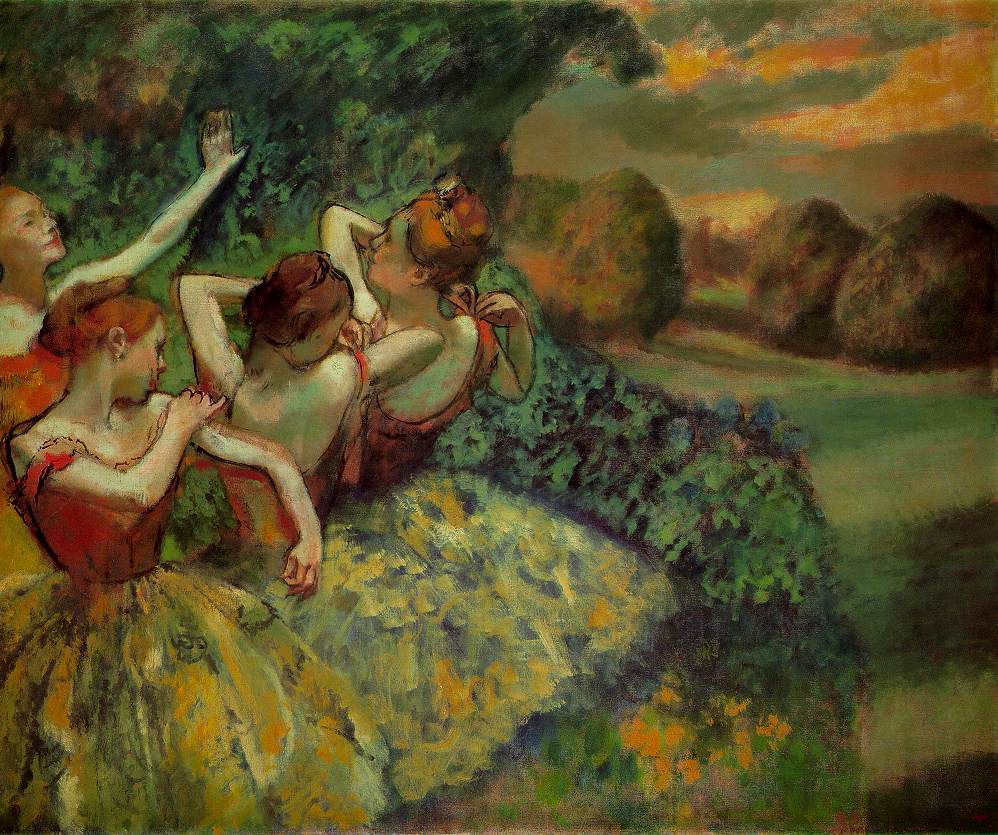 Edgar Degas Four Dancers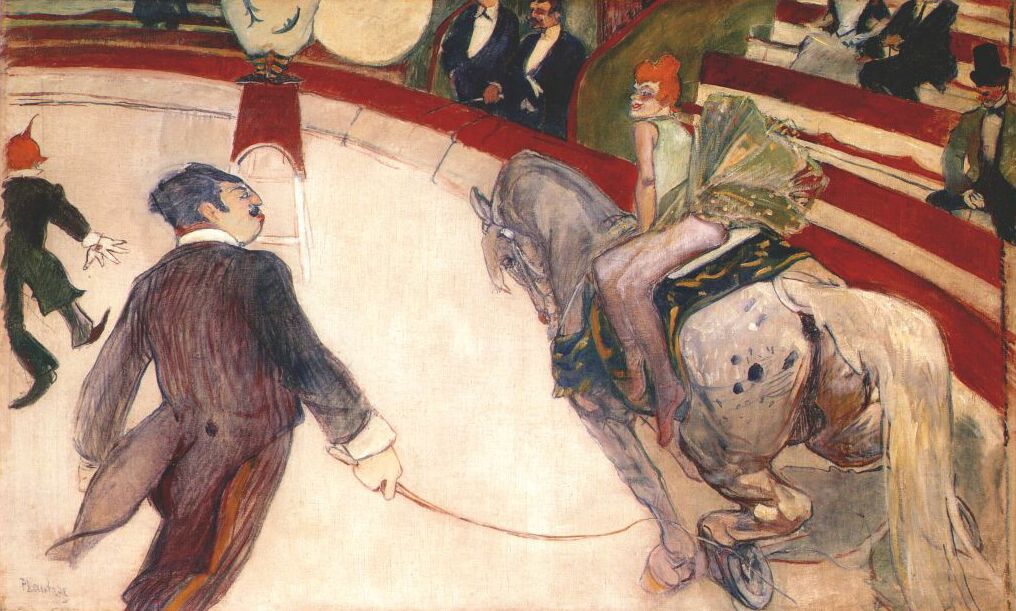 Henri de Toulouse-Lautrec In the Circus Fernando: The Ringmaster, 1888
Aren't these pieces phenomenal? I apologize because some of the colors are distorted (I didn't even put up a few more pictures because the vibrancy and pop of the colors was so ruined by the pictures) but hopefully you can see why I adore these pieces. Everything about impressionism- the strokes, the subject matter, the tone- is fascinating (to me, at least), and they really do serve as wonderful inspiration for designing and creating clothes.