As you all hopefully know, I have a deep obsession with
Gossip Girl
. As of lately, of course, that obsession has been dwindling. I don't really understand the whole Bass Industries/Thorpe feud and all the business deals (writers, may we remind you that the majority of your viewers are sixteen-year-old girls like myself who have little to no interest in business deals) and the relationships seem out of place, but the one thing that keeps me hooked is the clothing. Blair especially has come into her own lately. Blair's fashion has always been my favorite, but I'm really digging her latest series of looks. She looks sophisticated and powerful without losing a touch of chic.
I'm a little sad that the
W
thing didn't end up working out, however unrealistic the plot was, because I really enjoyed the development of Blair working at a fashion magazine. It would have been fun to see that storyline progress, but, like all things on
Gossip Girl
, things rarely last long.
Here are some of my favorite Blair moments as of late: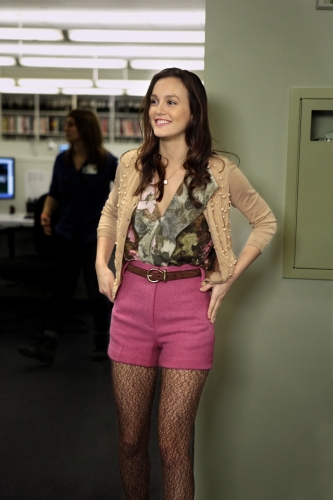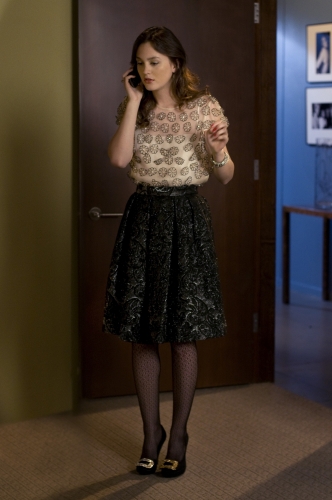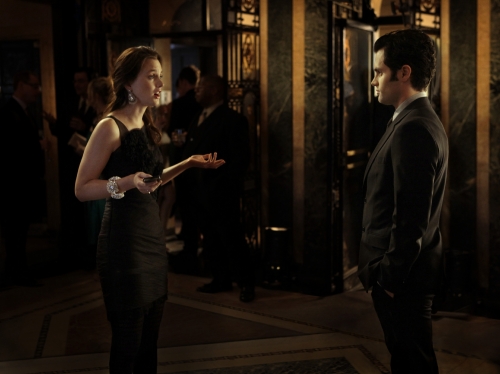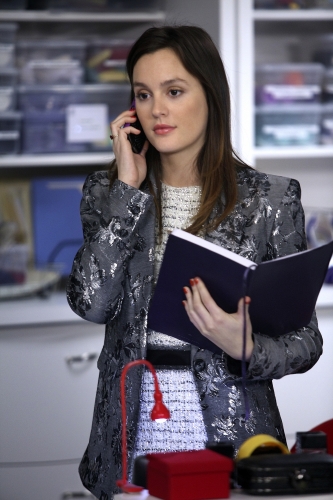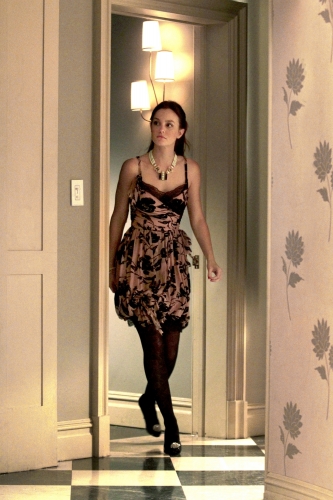 Also, some looks I would love to see Blair wear this season!
I loved Blair in her colorful shorts and she can always rock Chanel
When the weather gets warmer, Blair would look fabulous in this DVF frock
Blair could definitely work this Lanvin look while administrating a take-down


This Miu Miu dress is sophisticated for new-and-improved Blair, but the cutouts and neon shoes keep it young
Blair can manage to pull off this quirky Z Spoke by Zac Posen and still manage to look awesome
When hoping to impress foundation board members or the Columbia faculty, Blair can turn to this Alice + Olivia look
(all images from tvfanatic.com, style.com, and elle.com)