It's finally that time of the year again...the turkey and stuffing is all gone, and suddenly you drive around at night and notice twinkling lights adorning rooftops and ornate fir trees in the windows. Your favorite radio station has started playing holiday tunes, and you cannot go shopping unless you want to endure the crowds of eager holiday shoppers. Yes, my friends, it is at last, Christmas time.
I for one absolutely adore Christmas, and it has almost nothing to do with the fact that on the morning of the 25th we are all bombarded with gifts. No, I enjoy the little things -the decorating, the music, the shopping, the feeling of all our family being home and together. But of course, I still make a list for dear old Santa Claus.
Here's what's on mine:
An Artist's Tablet- I'm really interested in doing stuff with computer illustration and really really want this, along with Photoshop/Painter.
Marc By Marc Jacobs Sweater- doesn't it look so cozy!? And the buttons make it unique and not at all boring.
"Navigating the Canals" Dress from Modcloth- Too cute for words! Anything with bows I bow down to.
Smashbox 'Eye Wish' Palette- I'm in need of some of some new eye makeup, and these shades will look absolutely stunning!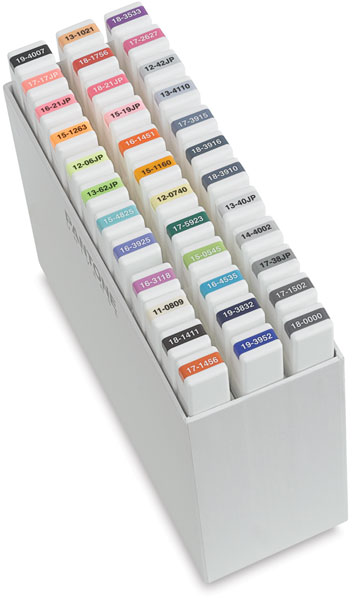 Panatone Universe Twin Marker Sets- I also really want some nice markers for all my illustrations- these colors are so nice and I've heard great things about these markers.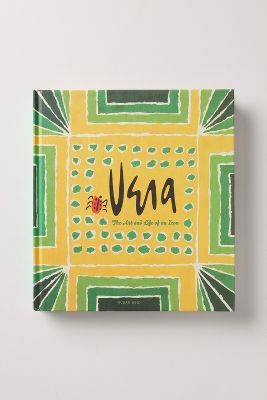 Vera: The Art and Life of an Icon- Saw this at Anthro once and fell in love with all the illustrations.
And that's my wishlist! What are you asking for from dear old Santa Claus?